Welcome to Tillery Chevrolet GMC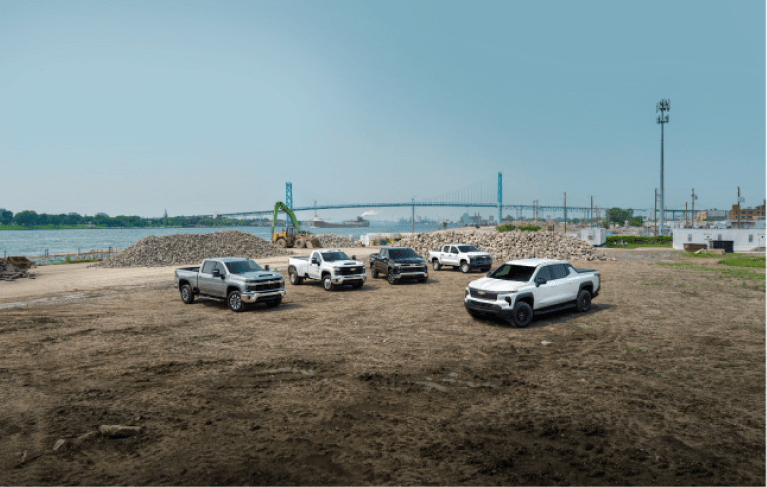 Pre-Owned
Get a pre-owned vehicle that's inspected and warrantied.
Get Approved
Apply online using our quick credit application to get started.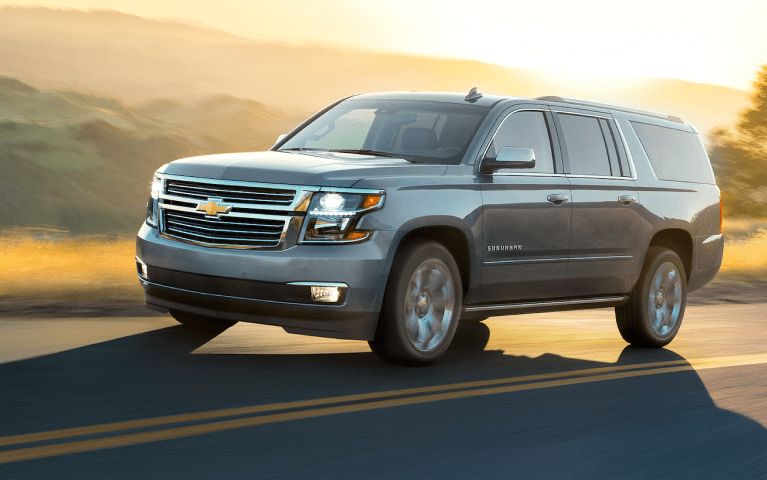 Value Trade-In
Get an online quote from Tillery Chevrolet GMC for your pre-owned vehicle.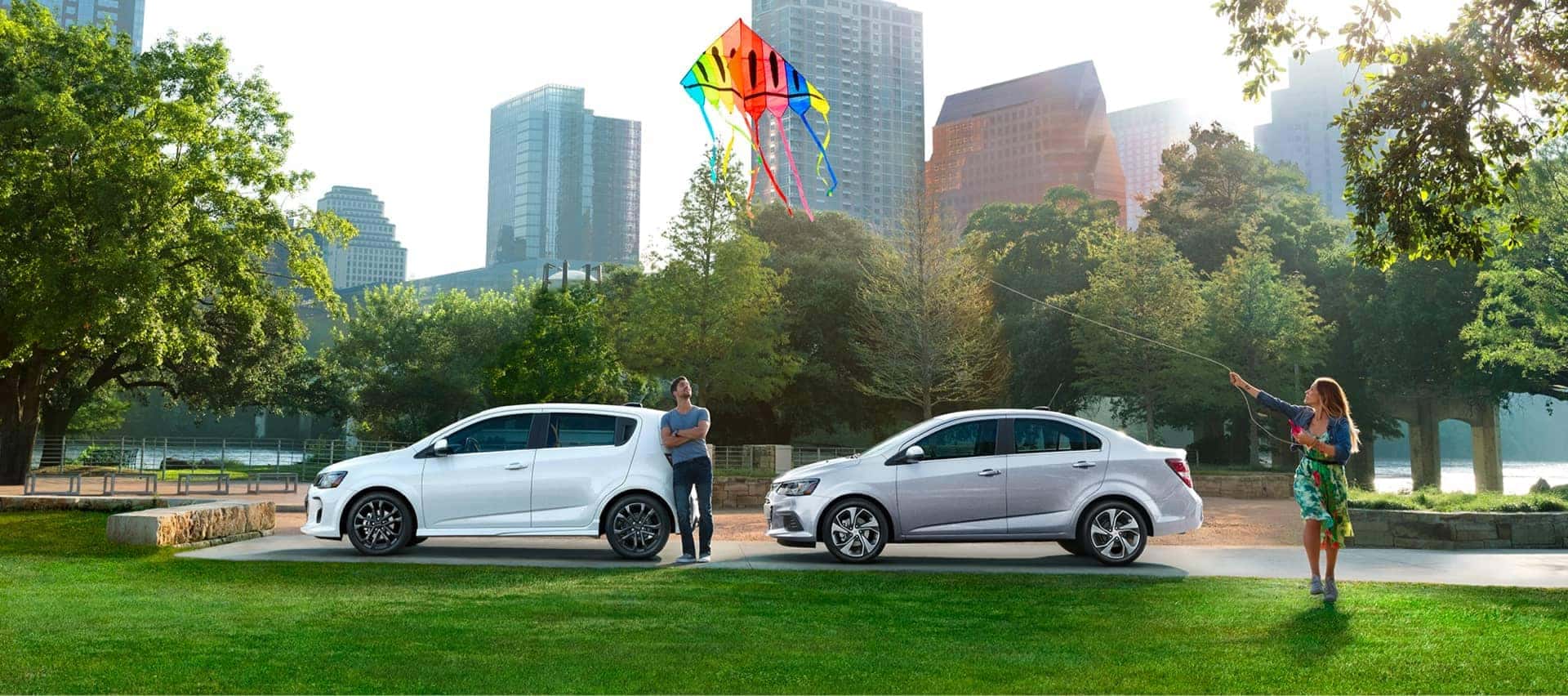 Welcome to Tillery Chevrolet GMC
A Santa Fe & Albuquerque Chevrolet, GMC Dealer Alternative
Customer Satisfaction is #1
Tillery Chevrolet GMC is your trusted dealership in Moriarty and the reason why our loyal customers keep coming back. From the time you enter our showroom when you service with us, you can expect to be treated like family, each and every visit. We are pleased to inform our Albuquerque and Santa Fe Chevrolet, GMC drivers that we offer an extensive inventory of new vehicles, with our complimentary Lifetime powertrain warranty. For competitive lease specials, finance options, and expert auto service and repair, drop by our Moriarty, NM dealership now! We are dedicated to providing exceptional customer service and being an integral part of our community. Albuquerque and Santa Fe Chevrolet, GMC customers are invited to visit us. To find out more about auto repair and services, visit an auto body shop near you today.
Ask A Question
Our Reviews
They had a vehicle of my liking but it was already sold to someone else being I live six hours away there's nothing could be done to make it happen for me but I'll keep looking for nthe one I have my heart set on finding? Thank you for all you helped me with?
Very professional people. Javon Brown has a CAN DO attitude. These guys work to make it happen. Very pleased with Tillery. I would recommend them to anyone looking for a car or truck.
The last review that I left for Tillery Chevrolet was when I placed an order for a new Corvette, and what a pleasant experience that was. Well the Corvette finally arrived and I want to say that the final process of paying for and picking up the car was just as amazing. There was absolutely no BS or hassles of any kind. The level of integrity of the dealership could not have been greater. Their absolute respect for me as a customer is something that is VERY hard to find today. You may be in Albuquerque and think you would be better off with an Albuquerque dealer, but trust me there is a huge difference in the big impersonal dealerships in Albuquerque and the smaller family owned dealership in Moriarty. It is absolutely worth the drive !!!
Had my truck serviced for a fresh oil change. But just one of the additional care's was the detail that was provided that makes me feel safer in my vehicle is things like the provided tire rotation as an included part of this service. Checking additional things that make the vehicle operate better. And I do NOT think this was primarily for additional sales. They do not do that. It is a courtesy of theirs.
Just love the care they give to detail and making certain that your purchase is a satisfying one.
I just today placed an order for a 2021 Corvette with Tillery Chevrolet. After having 2 of the large Albuquerque dealerships attempt to extort extra money from me, above and beyond what I had already been told I would pay for my new Corvette, I had given up on the idea of having a new Corvette. A friend suggested that I give Tillery a try. What a beautiful, refreshing experience today with Tillery. A smaller family owned dealership that truly seems to understand that building relationships with their customers for long term sales and referrals is much more important than a fast few extra dollars on a single deal. My suggestion would be for you to drive a few miles East and get treated with respect and dignity.
We have bought multiple vehicles and it is always an easy, hassle free, painless purchase! With the crisis going on right now it was all done remotely, email, phone etc... ! Their service is top notch as well! Ted, Matt and patty will take care of you from the minute you walk in door! I highly recommend this dealership! Happy shopping!
We were very pleased with everyone here! Traveling from Illinois to Arizona our truck was having issues. They thoroughly checked it out at no charge!
I had an issue with my tire pressure sending units that I had replaced at Costco 2 years prior. Two of those sensors were giving me issues, loosing signal or no signal at all. Tillery replaced all the sensors and rotated my tires for no extra charge. They replaced all sensors in about an hour. The best part was that no one changed the seat position to pull the truck into the service area.
This is the only dealership I have had experience with in 50 years that I can say it is with pleasure that I have come to know them. More important is that they have come to know me and they actually care about their customers satisfaction and happiness. They go out of their way to insure they have done a great job and have customers with no complaints. Their service staff is outstanding, very knowledgeable and insure the work is done correctly the first time. Kudos to you all!
Very professional and quick service staff. Provided a loaner vehicle until the next day.
Great service , video feedback on your car. Also the best price around .
Caring,friendly and efficient. These guys gave me a great deal on my new GMC Yukon Denali. Paperwork was prepared and flawless at delivery. My car was exactly as promised with all accessories and equipment explained in detail. I love the safety options. As a former Mercedes Benz customer I expect the best and these guys delivered! Dr Robin Durrett
towing a 5th wheel home to Kansas City from Arizona when my 2012 2500HD duramax developed a DEF heater problem. After a prior mis-diagnosis from a repair shop in Tuscon, the service managerTed Gonzalez at this dealership diagnosed the issue in about two minutes and went beyond the extra mile to fix the problem and we were on our way by noon the next day. I can't say enough good things about their service and commitment in helping a stranded motorist. If I lived anywhere near their area, they would get all of my vehicle business.
Service staff are all attentive and willing to answer all my questions and concerns.
Buying online can be a little nerve racking, but not this time!! Found the car and called the dealership. I have no experience with the other salesman, because we were lucky enough to get Art and only Art. We were not passed around and told someone would get back to us. Art called back and text back in a very timely manner! Something other dealerships couldn't figure out through our experience of finding cars online. He met us more than half way and throughly went over the vehicle with us. I would highly recommend this dealership and Art Archeta when buying a vehicle online. I have received emails thanking me for buying along with a personal email from Art thanking me and telling me to contact him with any questions!! Good job Tillery Chevrolet!!
This is a big thing for me because this is my first time financing a vehicle! The entire experience was amazing, quick and easy. Art was very friendly and informative and made me confident in my first car purchase! Me and my girls love our new car! I'm proud to say that my first car is from Tillery Chevrolet UNC! Thank you guys!
The gentleman who helped us was not pushy and he went as far as arranging another vehicle to be brought from Los Lucas so we could take a look at it. I will most definitely share this with my relatives. Thank you Mr. Art Archuleta......much aporeciated!!!!
My wife and I had been looking for two months to buy a truck to replace ours that had been stolen. We looked as far as Austin and San Antonio as well as Santa Fe, Albuquerquem El Paso, Las Cruces and other locations to find an excellent truck for an excellent price. I found a truck I liked online at Tillery and called the dealership to let them know we were interested in a particular stock number a few hours before we arrived at the dealership. As we pulled up to the dealership, we observed the truck we were interested in parked in front of the dealership. We were able to check out the truck for a few minutes (giving our toddler a break) and then had a pleasant introduction to Art Archuleta. Art was fantastic. I despise buying vehicles as the majority of my experience with dealerships has been pushing for more expensive, more add-ons, more, more, more. Art was interested in what we were looking for, what we were going to use the vehicle for. We went for a test drive ( took the freeway route) and then he ensured my wife drove the vehicle as well (the off-road route - I was envious) and advised us of the features and conveniences the vehicle offer our family. Since we had been looking for a while, we knew we liked the vehicle, it would fit our needs and Art pointed out some of the added features (teen driving - very nice as my oldest is drooling to drive) which would help me protect the vehicle. I had come pre-financed, but the finance manager asked to compete with my bank. This benefited me as Art followed up the next day with a rate almost 1.25 points lower than what I had with my bank for the same loan length with a well established credit union. This dealership even sent out a driver to my home some significant distance away to sign the papers with the credit union so I would not be inconvenienced. I feel the personnel at this dealership do their utmost to aid their customers to find the vehicle the customer desires at a great price with the best possible financing (as most of us cannot pay cash in full). I highly recommend giving Art and his team a chance at earning your business.
I found this car online, asked them to contact me. They were prompt and courteous throughout the process. I'd buy from them again for sure.
Thank to all at Tillery for putting up with my loooong search for a new vehicle. Thanks especially to Art Archuleta for spending the time to help me narrow my search to the vehicle I eventually selected.
Art Archuleta was the most honest and helpful salesman I've ever dealt with. He and Aaron's went above and beyond to help us get the car of our dreams! I would definitely recommend Art at Tillery to all my family and friends. I will be returning for my next car in the future.
I have been looking for a vehicle for some time I tried other dealership in the ALBQ area and it was unbelievable experience. Very rude people, I was lost and thought I would never find something I WANT. Finally, I headed to Tillery and was a little spook because of all the other experience. once I walked it I was greeted with such amazing and genuine people. ART was amazing himself, it felt as home. So, if you're looking for a vehicle please visit TILLERY!
Art and his team treated us with respect and helped us get into my new car. They actually took what I needed and wanted into consideration and didn't try and push anything unnecessary on the deal. I would highly recommend them to anyone looking to buy!
The absolute best service I could have asked for!! Extremely helpful and made sure I was In the right car!! Art archuletta was astonishing in his work!!!!!
Get Directions To Our Dealership